Our Mission
All Ages Read Together is a non-profit 501(c)(3) dedicated to educating children in need with free preschool programs in their communities.
Our Vision
We envision a future where all children, especially our most vulnerable, enter school prepared to learn and succeed. We strive for a future in which public education includes universal access to preschool, making the need for AART obsolete.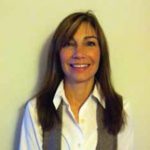 Michelle Sullivan
Executive Director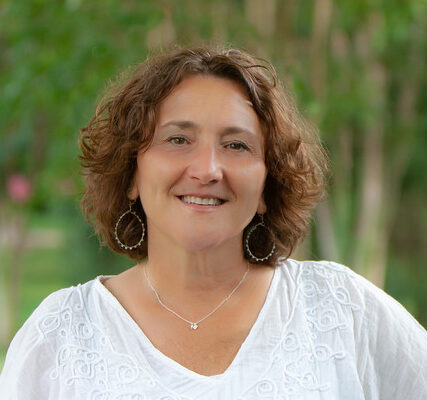 Julie Brunson
Program Director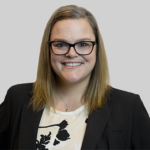 Jennifer Stecklow
Business Development & Communication Director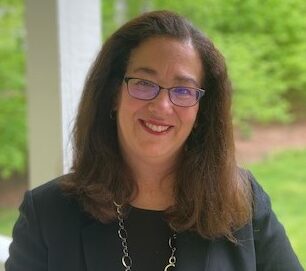 Monique Duke
Director of Finance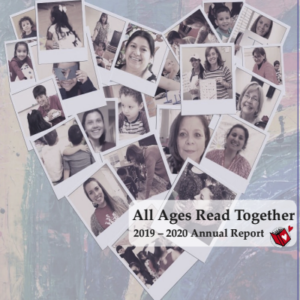 AART Annual Report
2019-2020
The AART Annual Report is out! Read about our programs, impact, and supporters.
The latest AART Newsletter will keep you in the know about programs, fundraisers, and in-kind news.
"I chose to support AART because the reality is that when you make an investment in a child to instill a lifelong love of learning, you are making an investment in that child for the long run and possibly keeping that child from a life of hardship later."
- Alan Harter, Founder & Managing Director, Pactolus Private Wealth Management, LLC