Our Mission
All Ages Read Together is a non-profit 501(c)(3) dedicated to educating children in need with free preschool programs in their communities.
Our Vision
We envision a future where all children, especially our most vulnerable, enter school prepared to learn and succeed. We strive for a future in which public education includes universal access to preschool, making the need for AART obsolete.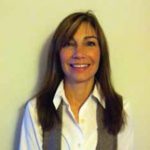 Michelle Sullivan
Executive Director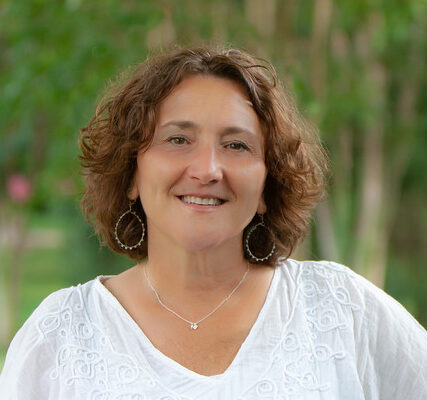 Julie Brunson
Program Director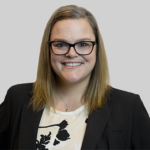 Jennifer Stecklow
Business Development & Communication Director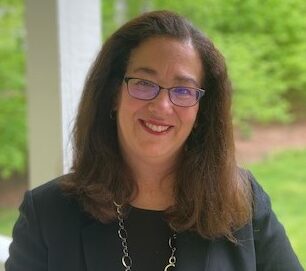 Monique Duke
Director of Finance
Run the Greenway with AART
We are excited to share information about our involvement in the upcoming family-friendly Run The Greenway race.
We hope you will join us on Saturday, May 6, 2023, for the third annual race with the Dulles Greenway to help raise awareness and funds for All Ages Read Together.
Join AART's Speed Reader's Team! Learn more at: https://runsignup.com/RaceGroups/101871
Runners and walkers can choose from various distances on the scenic roadway, with a 5K, 10K, and 800-meter Kids Fun Run. There's also a virtual race for runners who can't be there in person.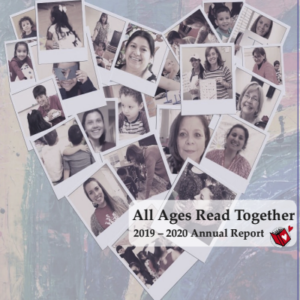 AART Annual Report
2019-2020
The AART Annual Report is out! Read about our programs, impact, and supporters.
The latest AART Newsletter will keep you in the know about programs, fundraisers, and in-kind news.
"I chose to support AART because the reality is that when you make an investment in a child to instill a lifelong love of learning, you are making an investment in that child for the long run and possibly keeping that child from a life of hardship later."
- Alan Harter, Founder & Managing Director, Pactolus Private Wealth Management, LLC