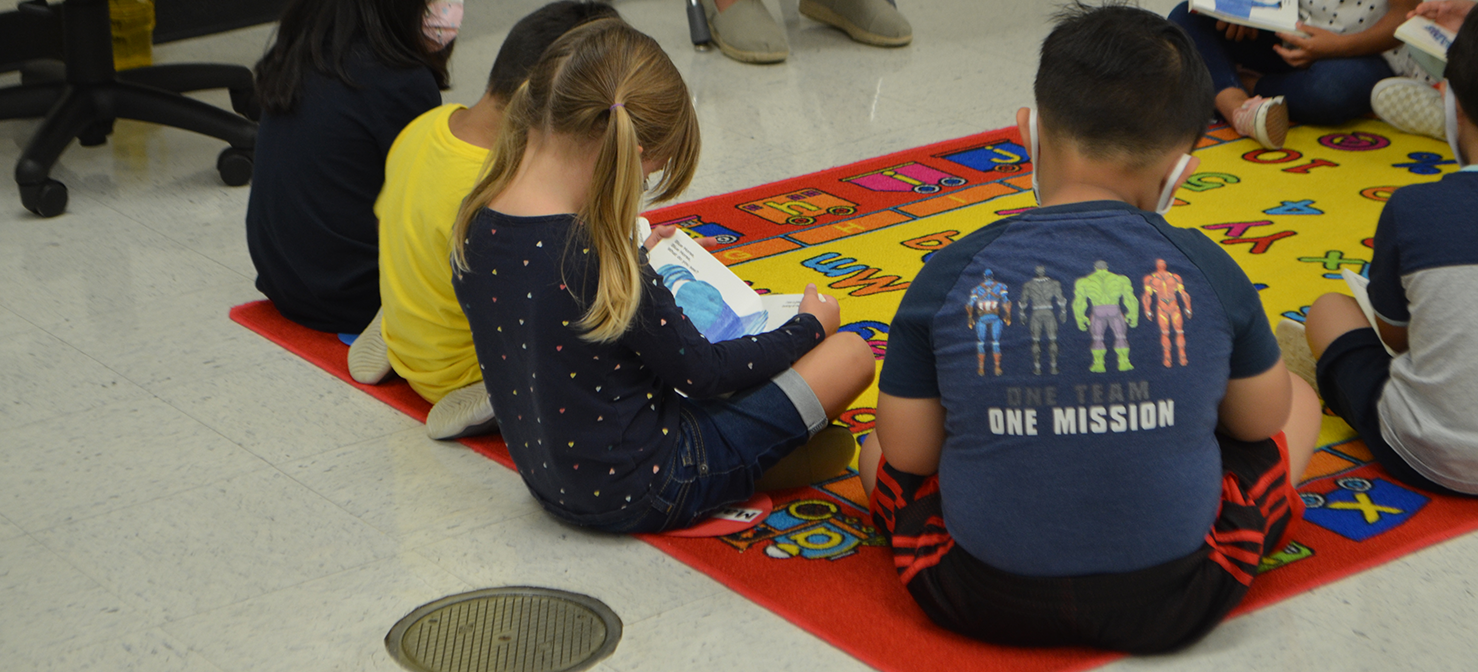 In an AART class, students are exposed to the joy of learning. By enrolling in one of our programs, students can expect to benefit from:
Experienced and patient educators

A high teacher-to-student ratio

Hands-on classroom activities

A safe and structured social environment
Students are able to explore academic interests, develop social and interpersonal skills, and enrich their minds through a diverse selection of books. Each week, the class focuses on a book that students can take home to help build their personal libraries. 
Our teachers, assistants, and volunteers ensure that each child is learning the material at their own pace and help them develop positive relationships. AART also has many bilingual educators, who facilitate classroom activities and lesson comprehension.
Many activities, such as the Calendar Activity and Morning Message, are purposeful everyday routines that provide structure for many varied concepts to be introduced and reinforced across the curriculum – authentically integrating science, math, reading, and writing into each and every session.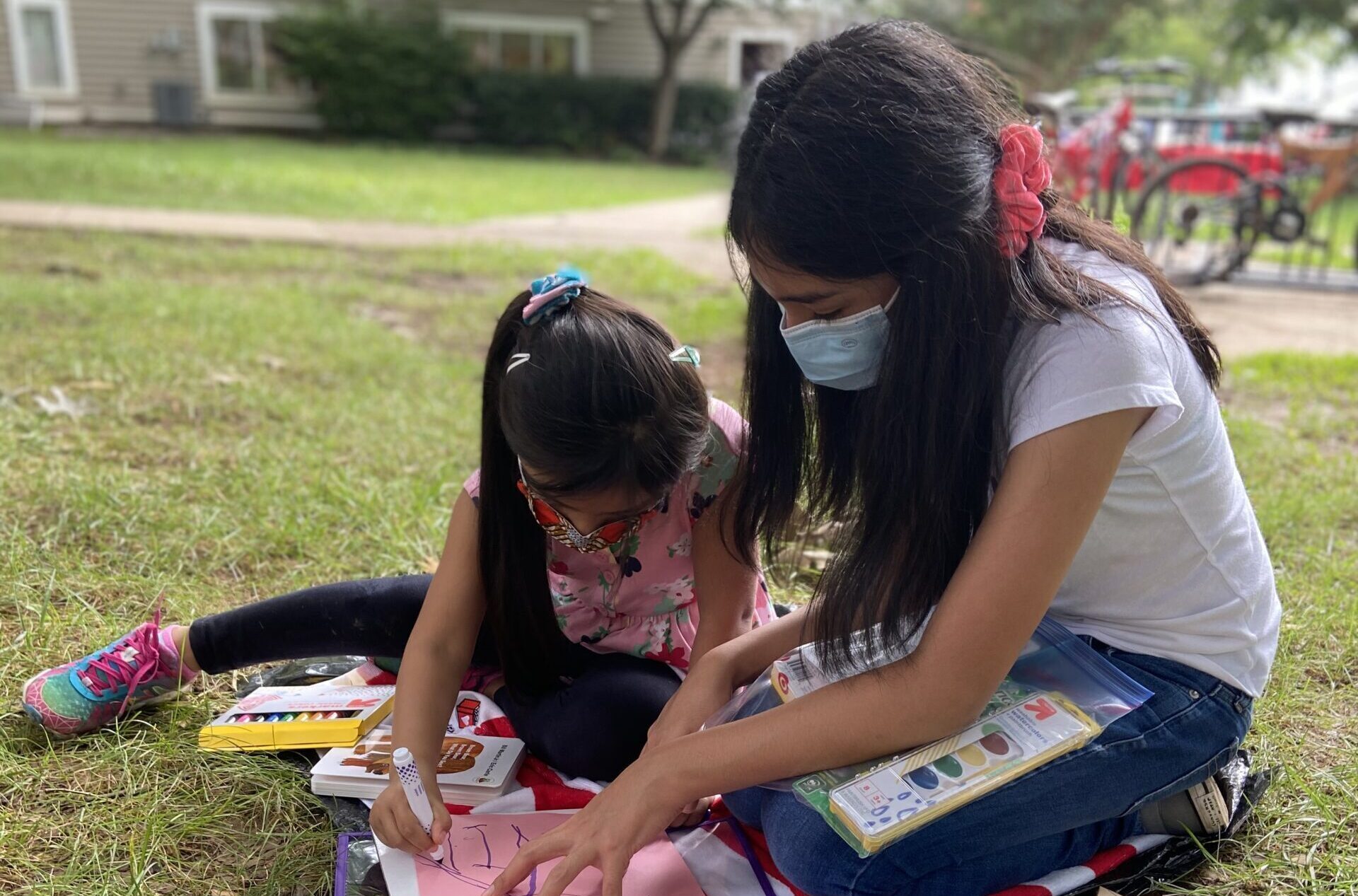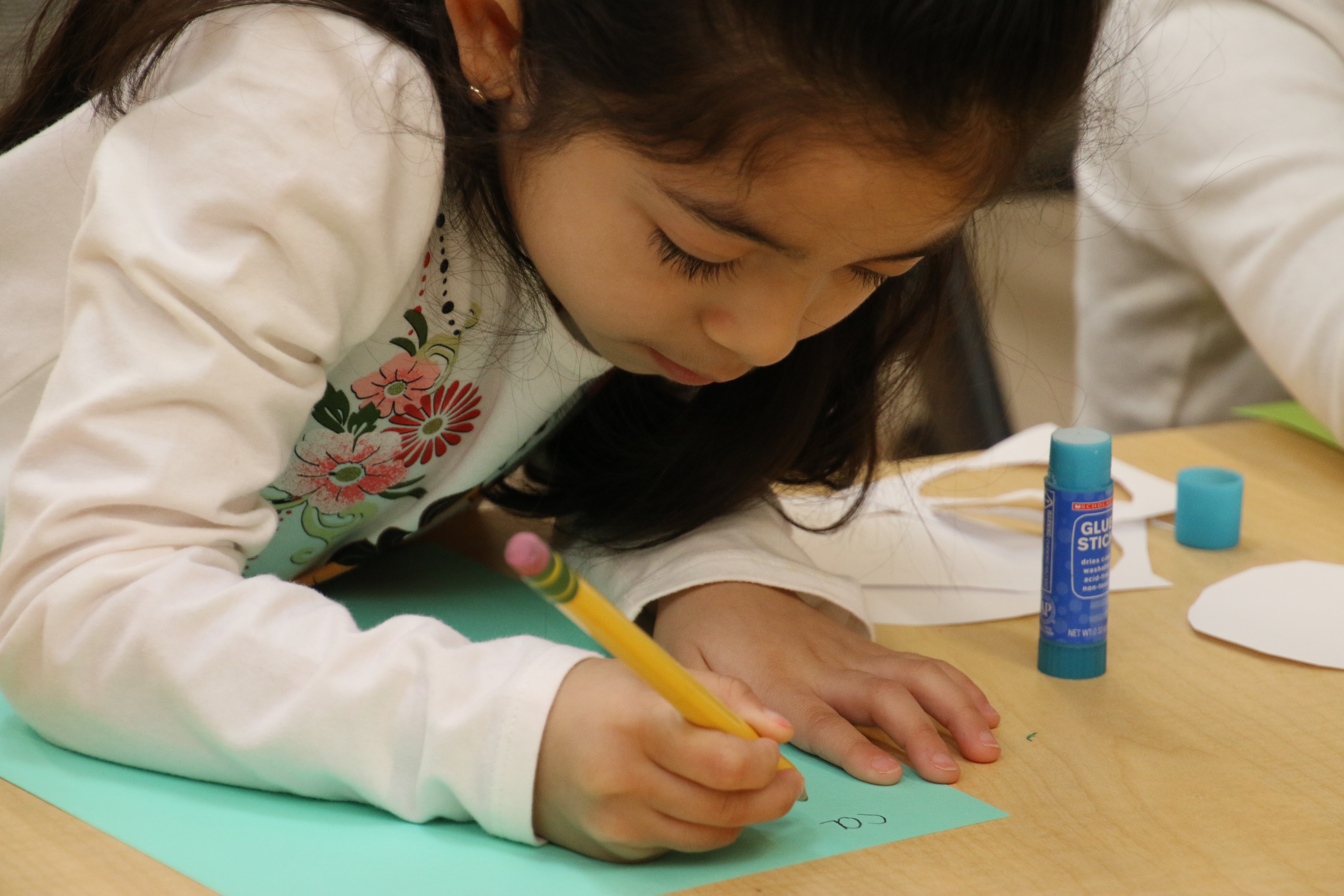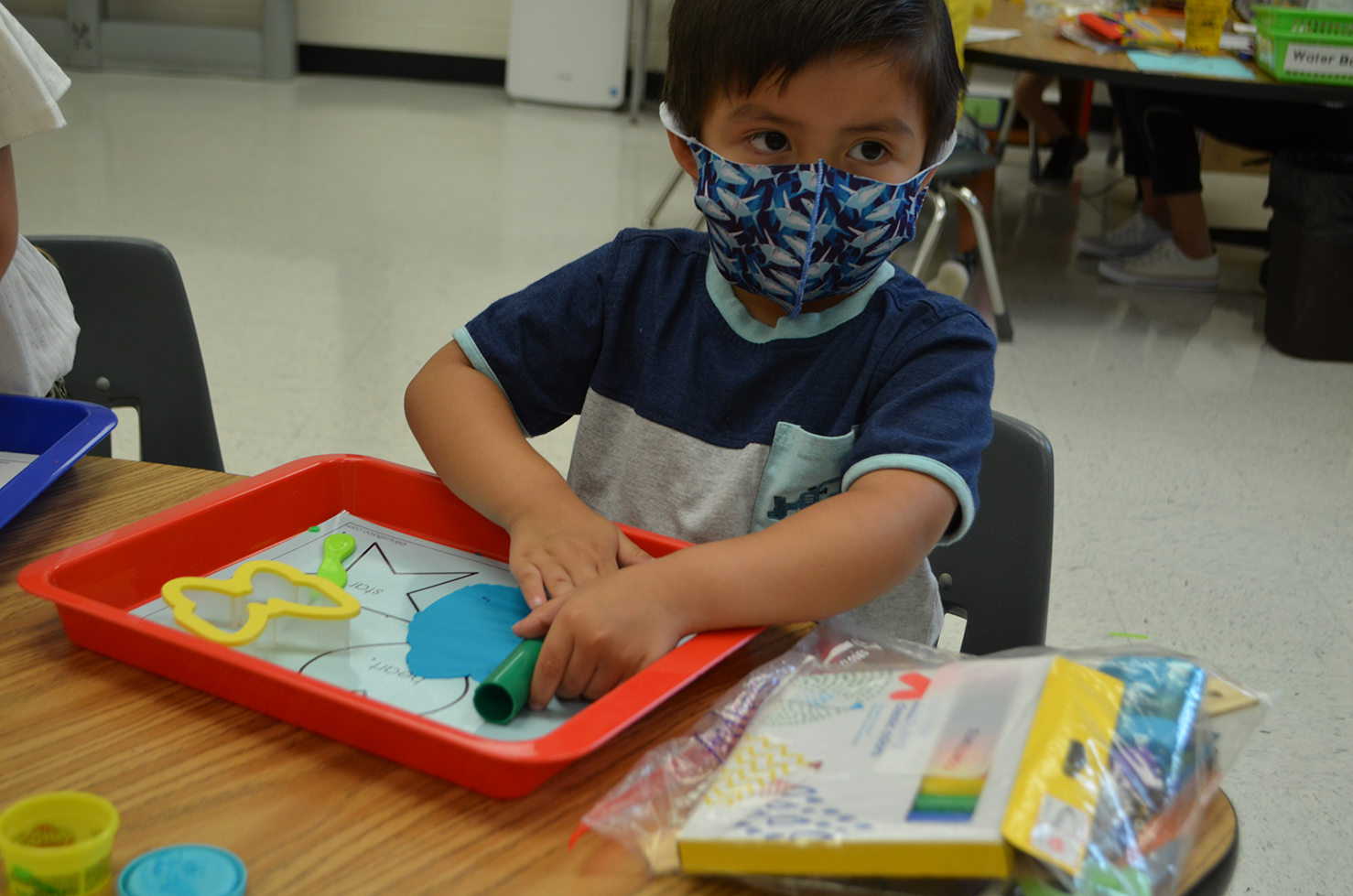 "I chose to support AART because the reality is that when you make an investment in a child to instill a lifelong love of learning, you are making an investment in that child for the long run and possibly keeping that child from a life of hardship later."
- Alan Harter, Founder & Managing Director, Pactolus Private Wealth Management, LLC
Inside the AART Classroom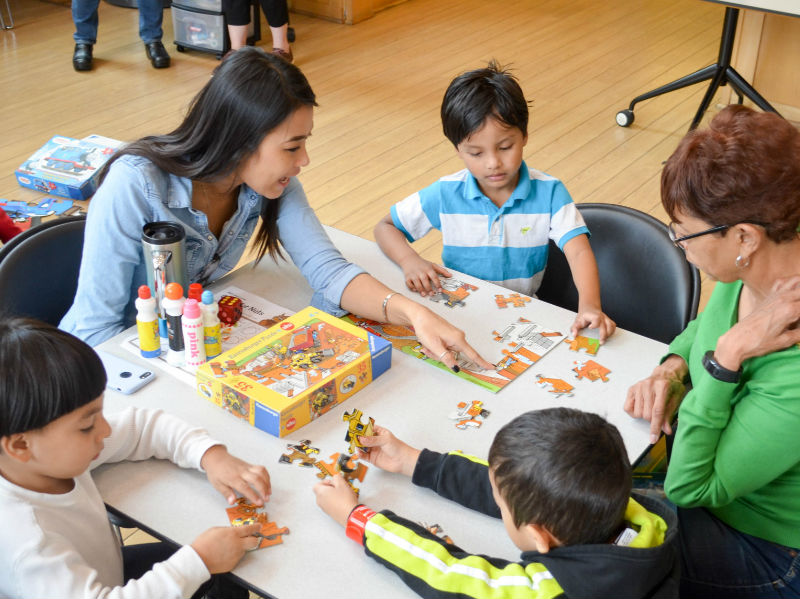 Intro Activity (15-20 minutes)
As children arrive, they choose puzzles, books, or educational games that focus on matching, memory, sorting, building, and other cognitive and fine motor skills.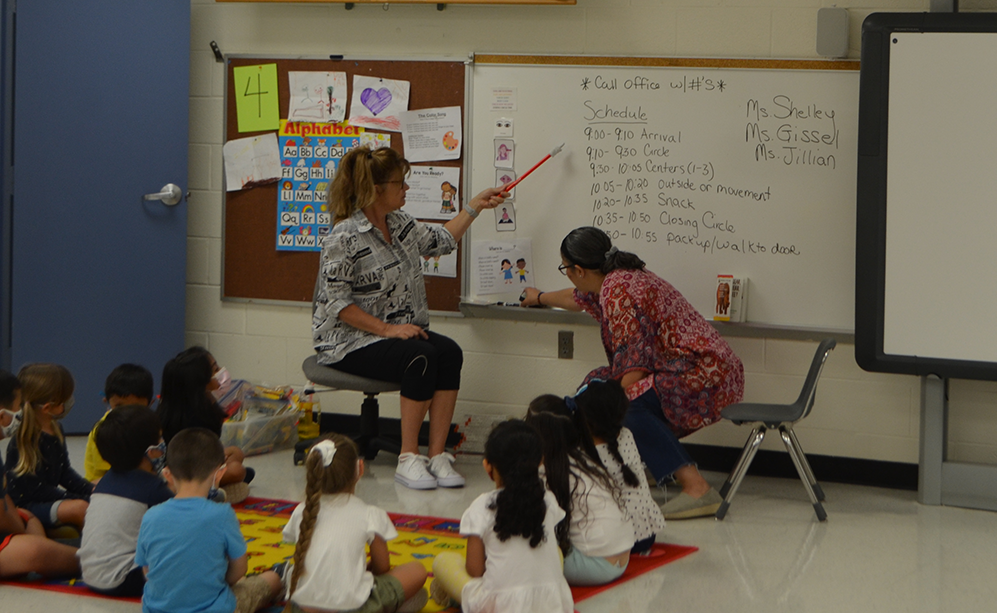 Circle Time (20-30 minutes)
Circle time starts with a welcome song and then moves to practicing name recognition. The book of the week is introduced and letters, numbers, shapes, and colors are incorporated in songs, games, and activities that engage the students.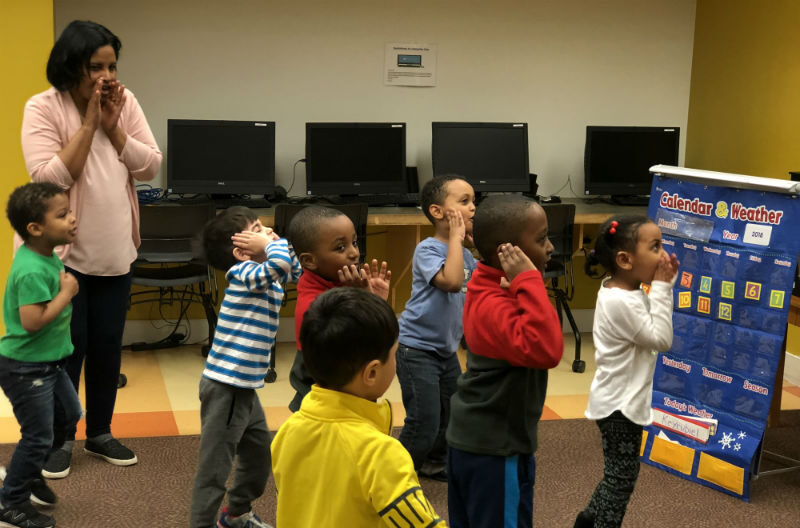 Music & Movement (10 minutes)
Activities include acting out the book of the week or companion book, dancing, Simon Says, hula hoop and parachute games, and obstacle courses. All games challenge and develop spatial awareness, gross motor, attention to detail, and ability to follow directions.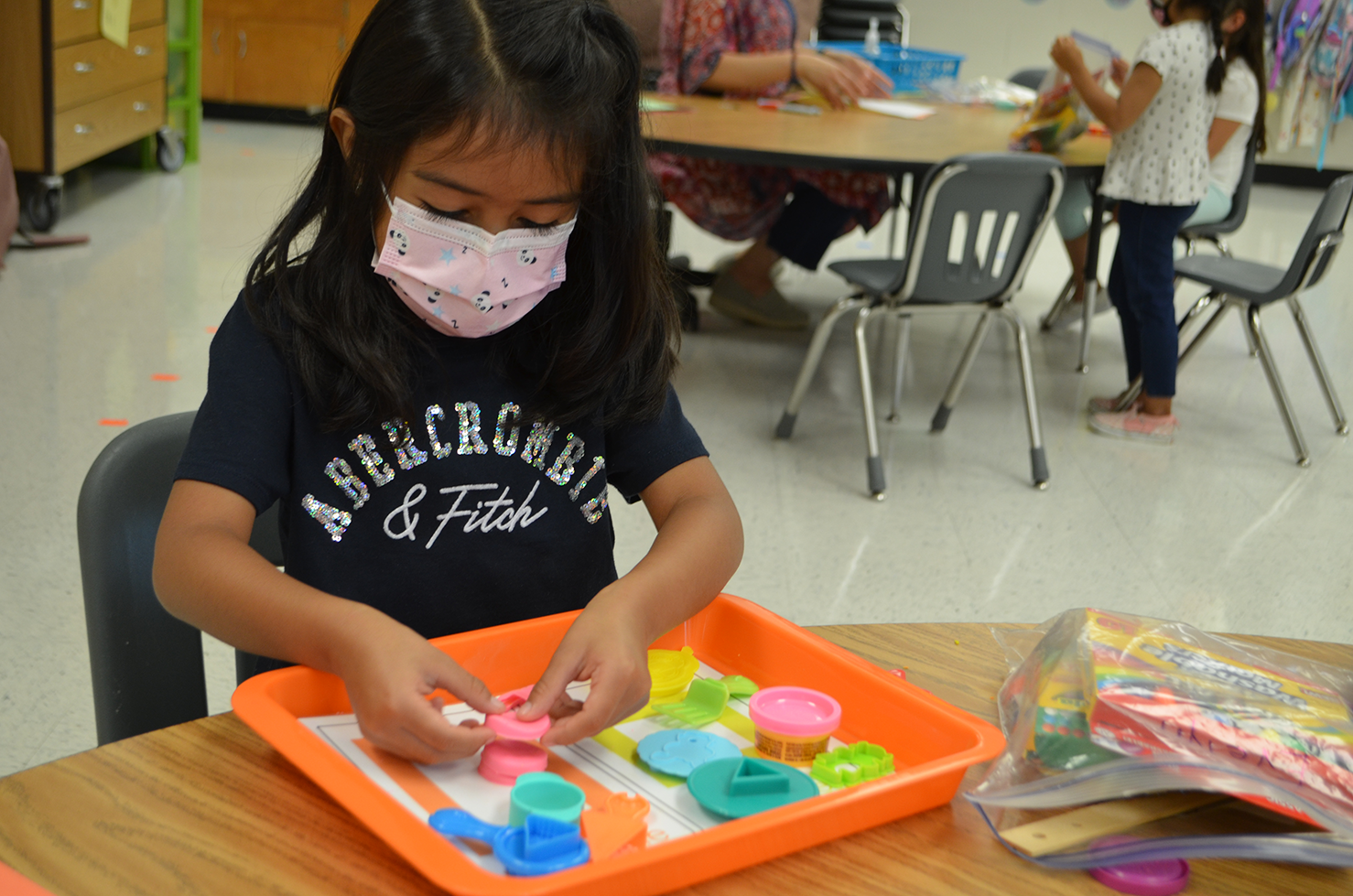 Table Time (15-20 minutes)
Art or science activity that compliments the book theme through coloring, painting, tracing, cutting, gluing, constructing, and experimenting to engage imagination, creative thinking, reasoning, and sensory skills.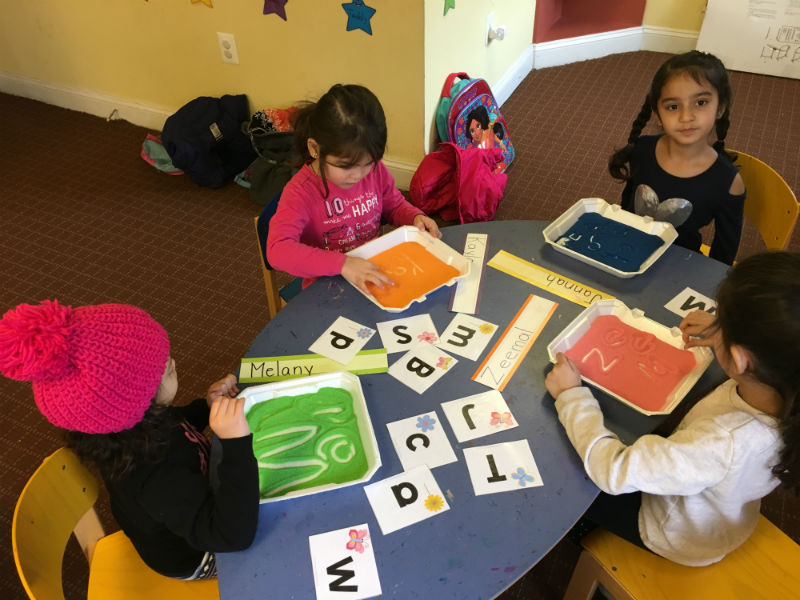 Closing Activity (10 minutes)
Usually a game like Zingo, Alphabet/Color/Shape/Number Bingo, Memory Match, or an activity like free drawing/painting or playdough.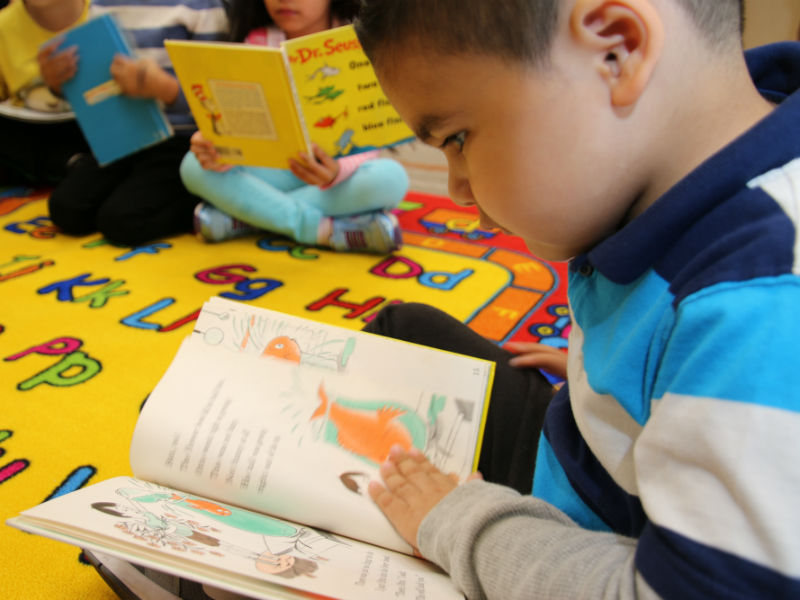 Transitions
If a child completes an activity before the rest of the class, they are instructed to go to our library and read silently until we move on.