Are vitally important to what we do. Without them, AART could not continue to work towards its mission: to educate children in need and inspire the next generation of learners.
AART's sponsors are important members of our community. They provide us with the resources we need to make the magic of our programs come to life. Their support puts books in the hands of our students- giving them access to foundational educational experiences and formative lifelong memories.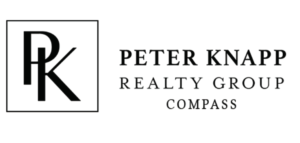 Meet Our Community Partners
AART thanks its partners for their dedication to our cause: preparing the next generation for kindergarten and beyond by fostering a love of learning. Our relationships with our partners bring us closer to the community we serve. We value the time and effort they spend to help uplift our organization and its mission.