May 27, 2020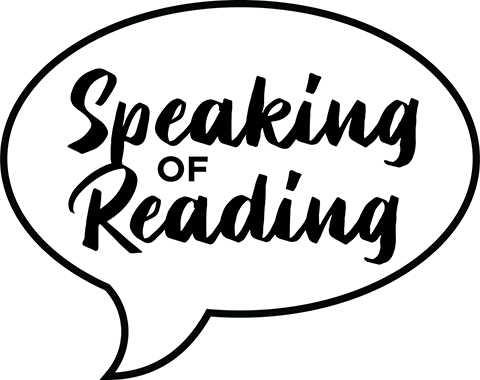 Our very own Julie Brunson, Program Director, and Lara Major, Board Vice Chair, Class Sponsor, and Volunteer, are featured in a brand new video podcast called Speaking of Reading.
Speaking of Reading shares and promotes the benefits of reading to young children from infancy. Each video will share practical tips to engage young readers, ways to incorporate learning into everyday activities, and age-appropriate books to start reading to your children.
Reading fluency is one of the markers used to evaluate the likelihood of a child graduating from high school. If a child is not reading a basic level by the 3rd grade, they are 6-times more likely to not graduate.
Julie stated "I am excited to be a part of this amazing program and share the knowledge I have acquired in the classroom and through raising my three kids."
All the videos will be posted at https://quidnepress.org/speaking-of-reading with new ones going live weekly.