June 22, 2019
We are pleased to announce that two new members have joined our Board of Directors. Lara Major and Debbie White are our newest board members.
Lara is an educational consultant with over 18 years of experience facilitating professional development of teachers in early literacy instruction. Prior to becoming a consultant, she was a classroom teacher and reading specialist in the Fairfax and Loudoun County Public Schools. Lara taught as an adjunct instructor for the University of Virginia's Curry School of Education and George Mason University. She serves on the Executive Advisory Council for James Madison University's College of Education and is the acting Vice Rector of James Madison University. She is the chair of the Outreach Committee for 100 Women Strong. She is a trustee of the Willowcroft Foundation, which supports educational initiatives and medical research. Lara received her Bachelor of Science in Early Childhood Education at James Madison University and her Master of Education in Curriculum and Instruction from the University of Virginia. Lara's favorite activity is reading books with young children. She is grateful to have the opportunity to do this often with the wonderful students of All Ages Read Together!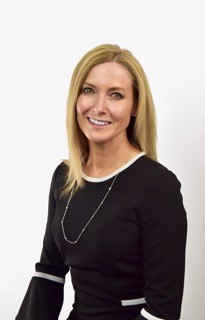 Debbie White olds a Master of Science degree in School Guidance and Counseling from the Johns Hopkins University. Debbie received her undergraduate degree from Indiana University of Pennsylvania with a B.S. in Elementary Education. Debbie taught in an early education school before moving to Maryland to teach for Montgomery County Public Schools. She taught first and fourth grades during her 10 years there. In her community, Debbie has volunteered at Carderock Spring Elementary School, Stepping Stones Family Shelter, D.C. Village Shelter for Families, and the National Center for Children and Families. Through her family foundation, Debbie supports nonprofits that assist underserved communities access education, job training, and basic need safety nets.