All Ages Read Together is excited to announce the 2023 once-in-a-lifetime vacations that will be auctioned off at the 11th Annual Halloween Hoedown, thanks to our partner AmFund – a nonprofit that curates vacation packages for other nonprofits to use in their fundraising auctions.
You MUST be present to bid and win! Purchase your tickets or sponsorships today! 
---
America's Last Frontier – Alaska [One-Pager]
With its 10,000-year-old glaciers, whales, moose, eagles, and grizzly bears, the sights and sounds of Alaska will thrill you! The trip begins in Vancouver, Canada, on a luxury cruise to Anchorage, where the Alaska Explorer train will whisk you through lush green forests and rugged snow-capped mountains into the mighty wilderness of Denali National Park.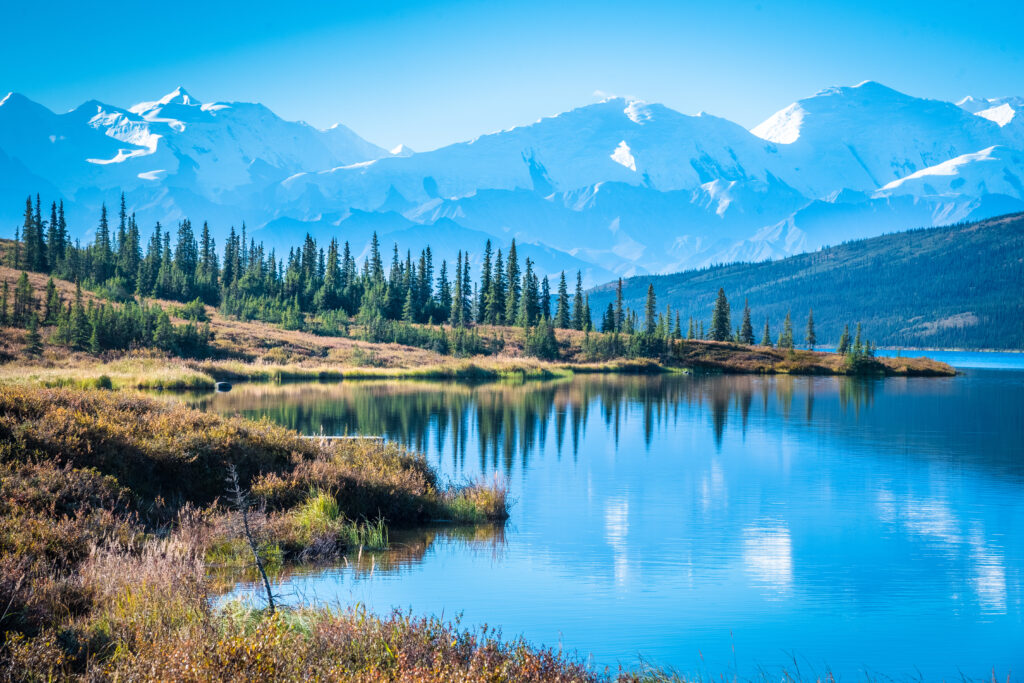 ---
Canadian Rockies

[One-Pager]
Enjoying the world's grandest views in the heart of Canada's wilderness. The two of you will see snow-capped mountains, meadows painted with wildflowers, glacial fields sparkling in the sun, and turquoise lakes reflecting the endless blue sky on your trip to Calgary, Banff, and Gorgeous Lake Louise in Canada's Wild West.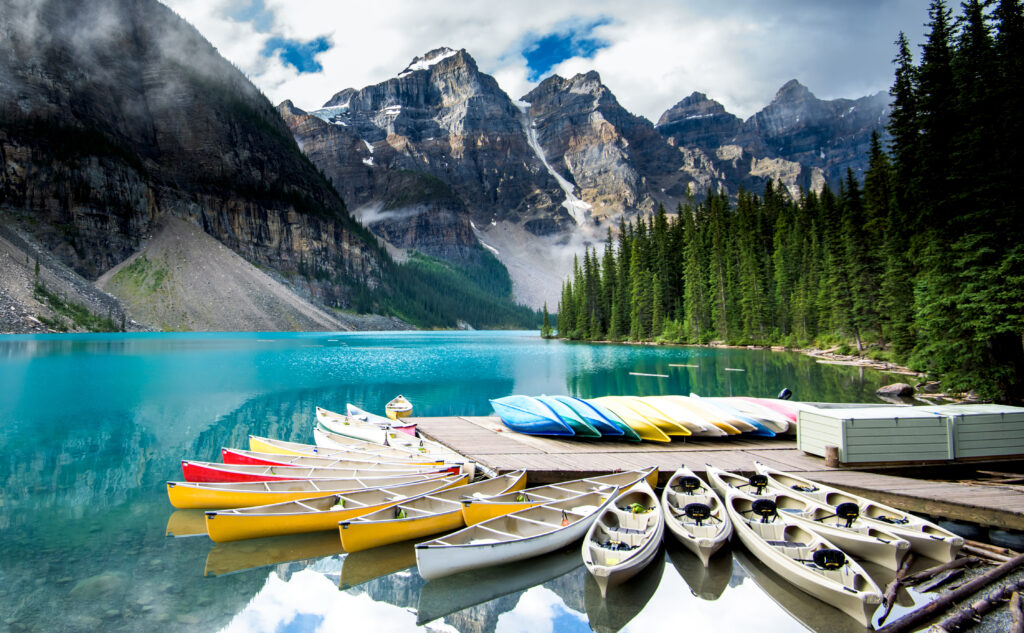 ---
Croatia- Beauty on the Adriatic [One-Pager]
Croatia is home to beautiful coastlines, stunning lakes and forests, a fascinating history, fantastic wine, and delicious sea-totable cuisine. Looking for the ultimate sailing getaway? A food and wine escape? An adventure in the great outdoors? Croatia has it all.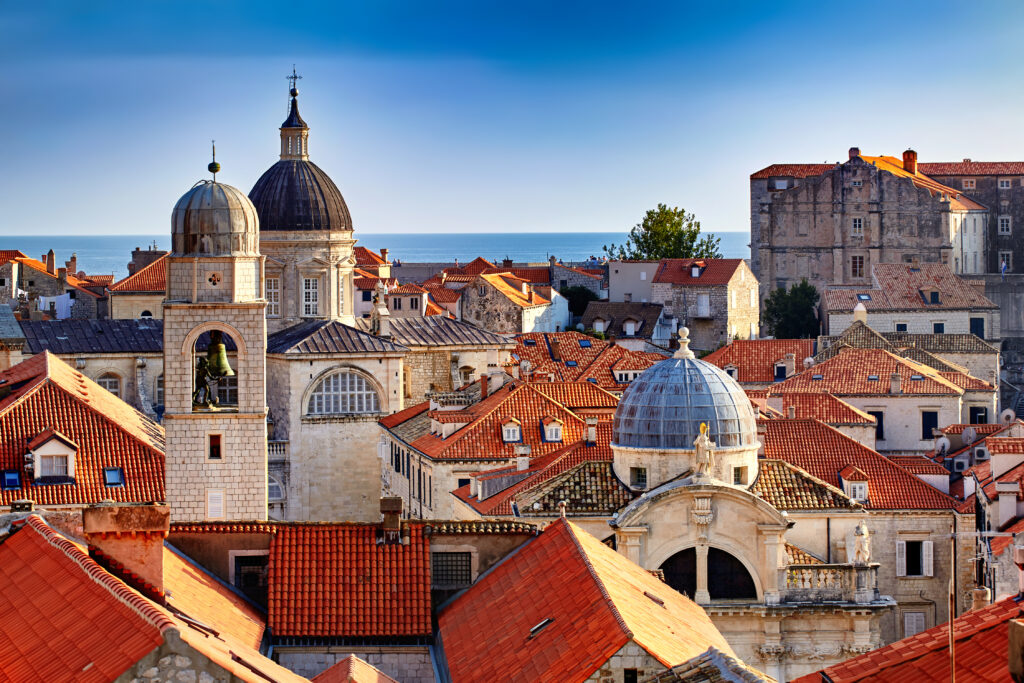 ---
Escape for two to the "C" in the ABC islands; Curaçao features historic settlements, rugged landscapes, and plenty of fun in the sun. Curaçao also boasts a UNESCO-listed historic downtown, a rich cultural heritage, and a vibrant nightlife.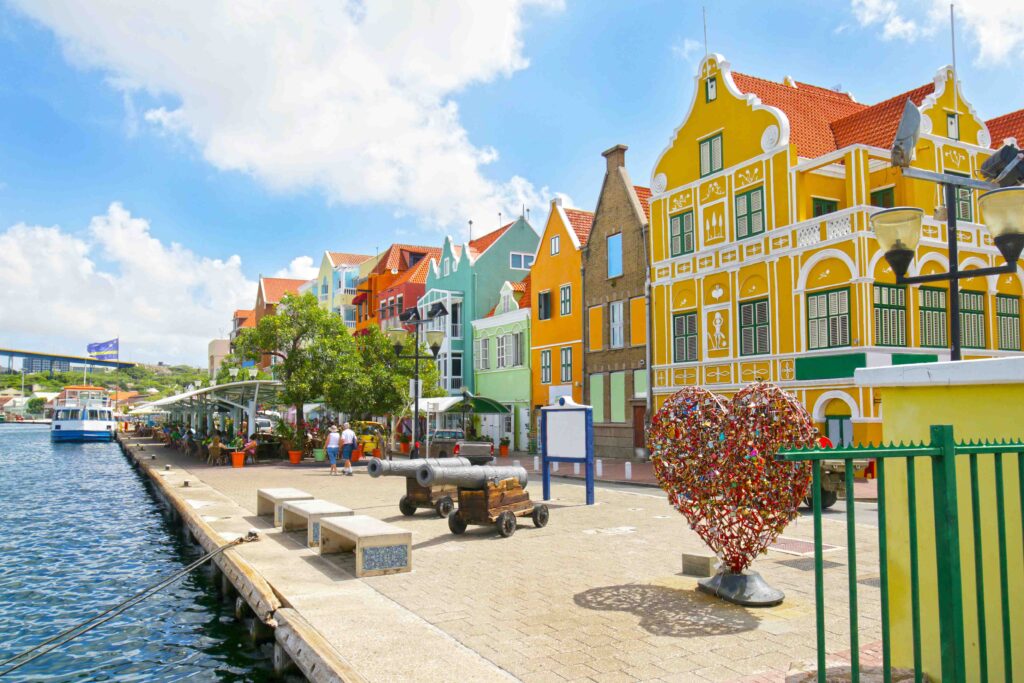 ---
Galapagos [Video]
Escape for two to take in the magnificent beauty of the Galapagos Islands, Equador's first national park and a UNESCO World Heritage site. As amazing as you think the Galápagos Islands will be, they routinely exceed expectations. It's a place where lizards swim, birds walk, and humans — for once — don't take center stage.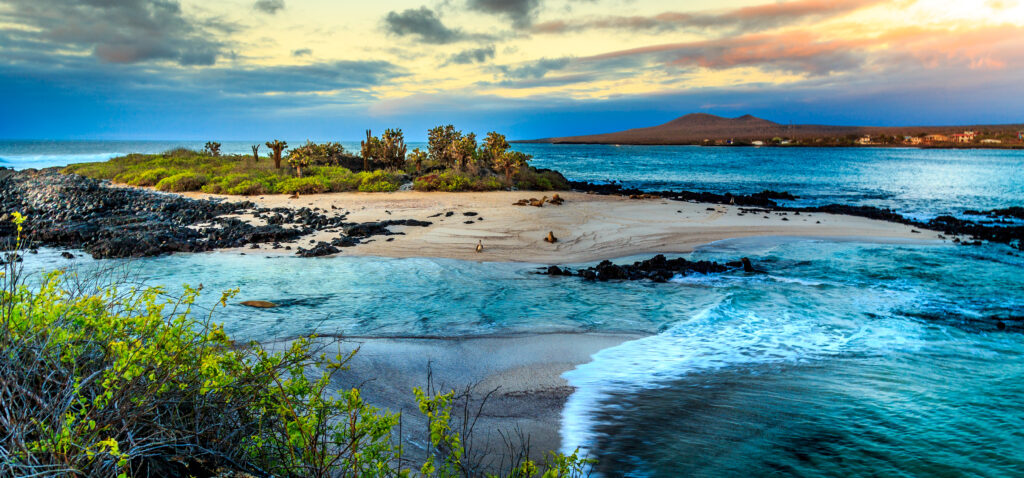 ---
Greece and Greek Islands Odyssey [Video]
Get off the beaten path and escape to the magical islands of Greece! The soft sands & crystal blue oceans await you!

---
James Bond Secret Hideaways [Video] [One-Pager]
Like Bond himself, the two of you can enjoy your Martinis shaken, not stirred, on this romantic adventure in Switzerland, Italy, and France. It's 009 days in Europe, living the life only Secret Agent James Bond could imagine!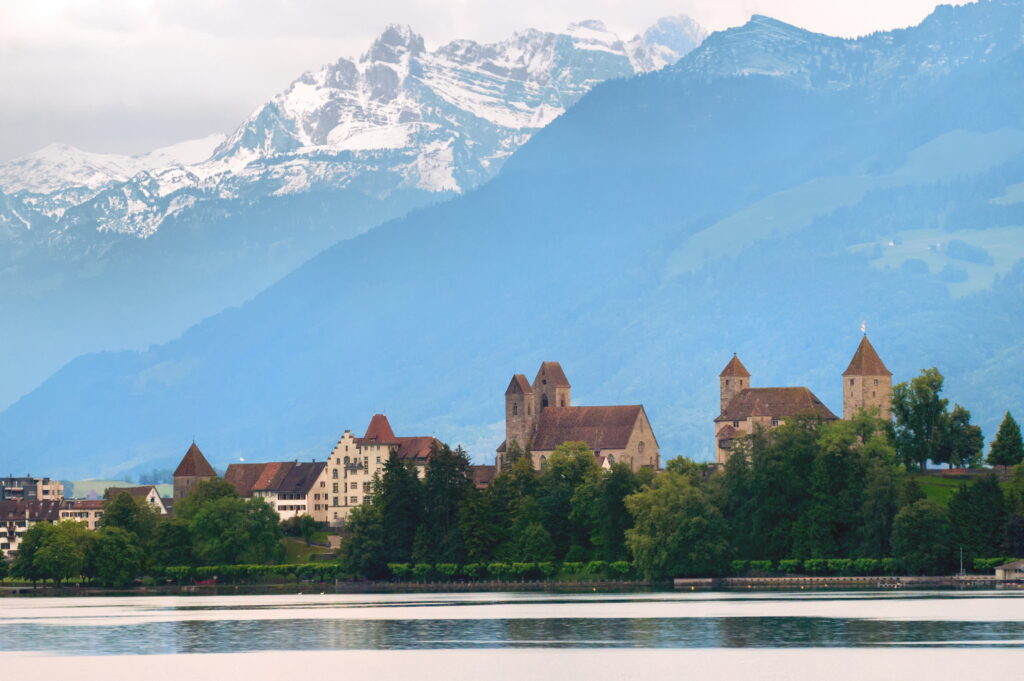 ---
Live and Let Thai [One-Pager]
Imagine being surrounded by a lush rainforest… in the tropical paradise of Thailand, complete with the world's best beaches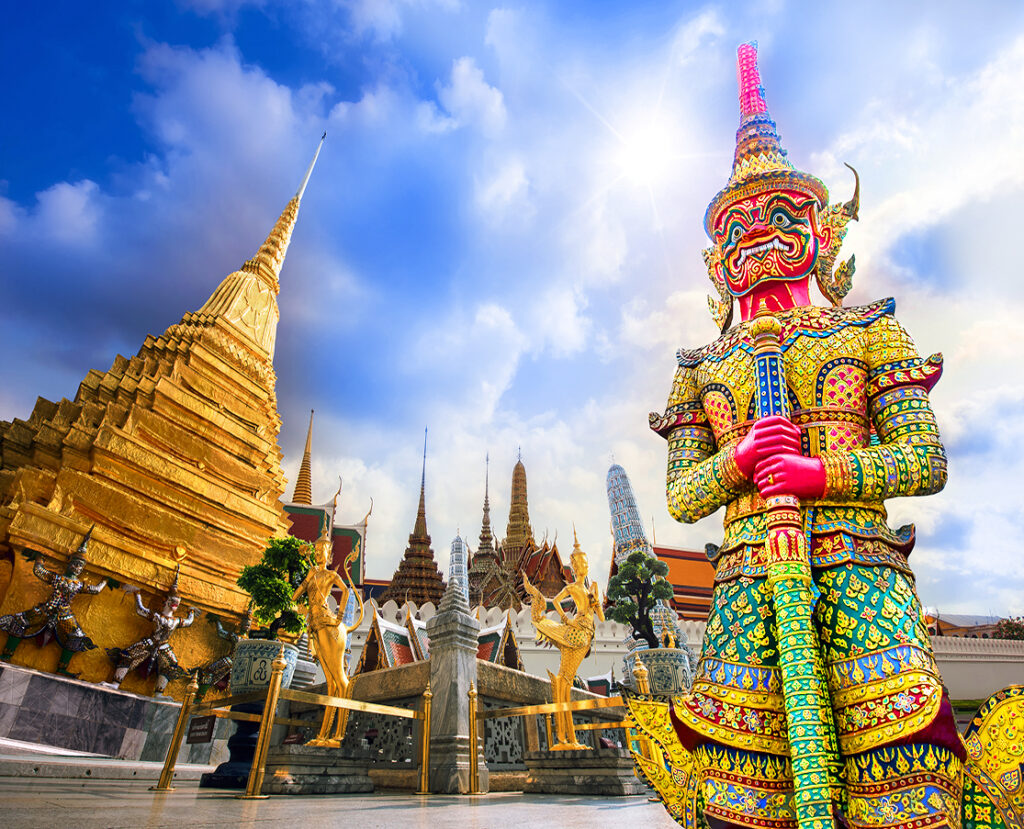 ---
Scottish Highlands [One-Pager]
Escape for two to the Scottish Highlands, the Scotland of your imagination. With welcoming people, a unique culture, dramatic landscapes, romantic castles, and a fascinating history, this is the perfect backdrop for your next adventure!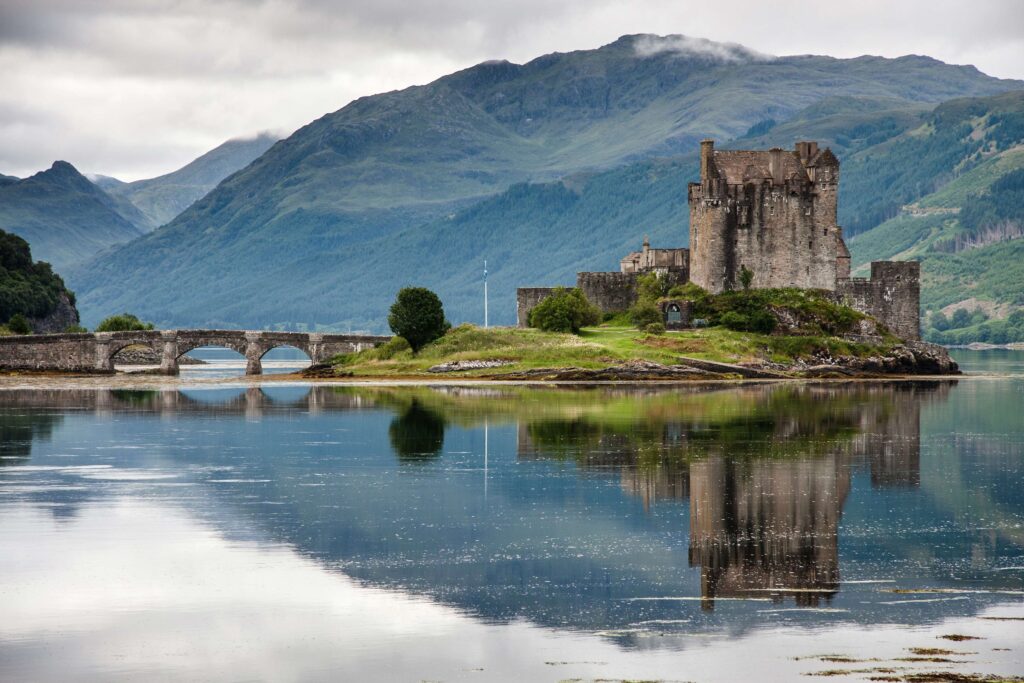 ---
Sedona Spa Getaway [One-Pager]
Get away from it all, unwind, and relax during your spa retreat in breathtaking Sedona, Arizona. Along with your day trip to the Grand Canyon, this oasis of personal pampering will refresh your mind, body, and spirit.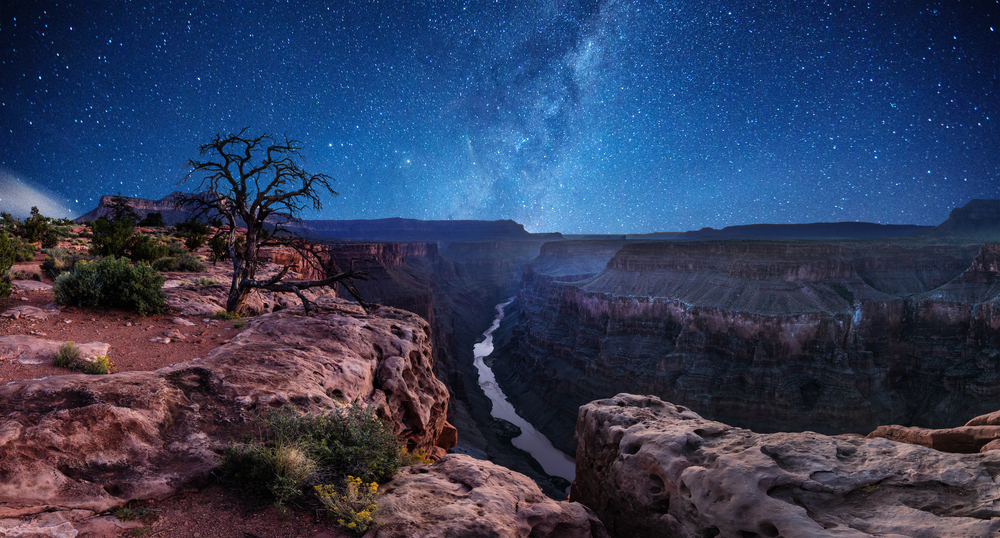 ---
Wild Wonders – African Photo Safari [Video]
Your dreams will come true when you arrive at your luxurious lakefront safari camp nestled on the lush South African savannah beneath majestic mountains. Welcome to your real-life "Eden," where Mother Nature's exotic wildlife roam free, and every morning, you'll awaken to amazing sights and sounds inviting you to get up and explore!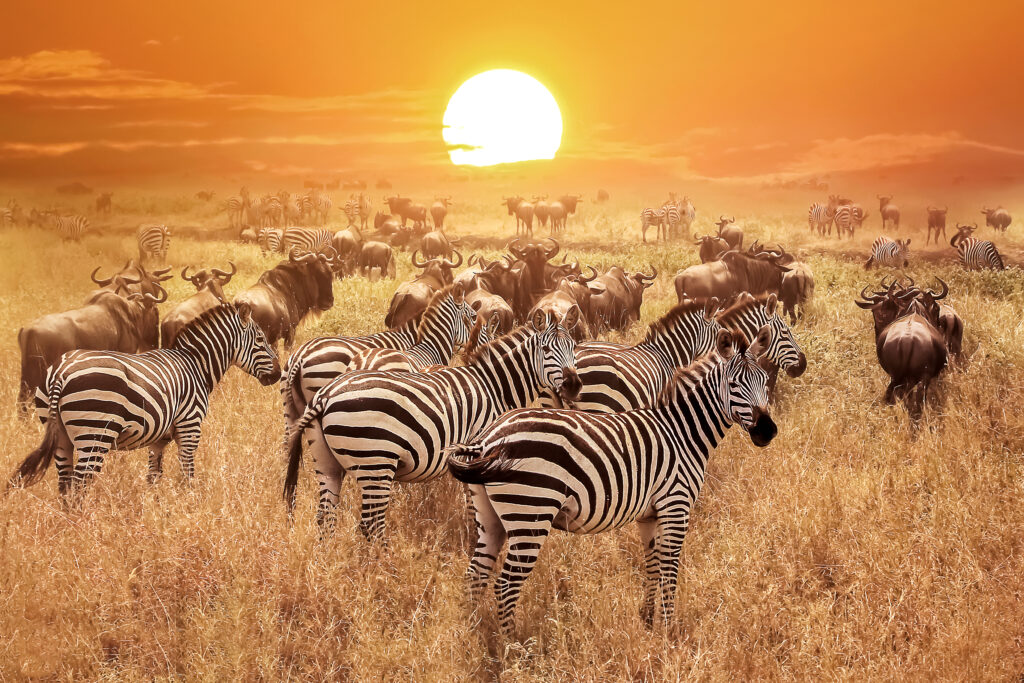 ---
These vacations will ONLY be available at the Halloween Hoedown silent auction – you must be present to bid and win!  Purchase your tickets or sponsorships today! 
We look forward to seeing you there!